About me
"Photography for me is not looking, it's feeling. If you can't feel what you're looking at, then you're never going to get others to feel anything when they look at your pictures."
Don McCullin

Ethem Onur Parlar was born in Izmir, Turkey in, 1981. He had been into photography since primary school. He had his first SLR experience during high school. He joined EFOT (Aegean University Photography Association) in 1998, and became a member of IFOD (Izmir Photography Club) in 2000. Following his education on Electronics, he entered Dokuz Eylul University, Faculty of Fine Arts, Department of Photography. He has been performing trainings and seminars on photography and created many mixed exhibitions.
He performed his first personal exhibition "Richard III, Light and Violence" in 2004 and draw attention with his abstract approach. Joined numerous international festivals. Gathered many domestic and international success and mansion rewards. The thesis project 'Ezilenler' that he worked on physically disabled people has been deemed worthy of 'Official selection' award in"PX3 Prix De La Photographie" which was held in France.
As a current member of IFOD , he is teaching photography in Ege University and continues his education at Dokuz Eylül University Institute of Fine Arts on Art and Design Master Program.

MA in Art & Design
Dokuz Eylül University
BA in Photography
Dokuz Eylül University 2011
Photography
2000 – Present
AWARDS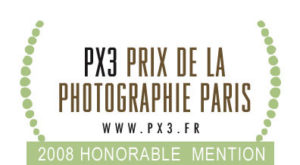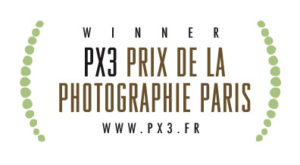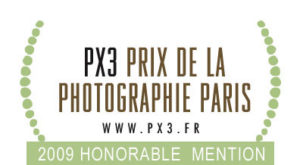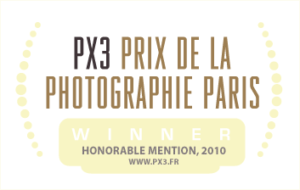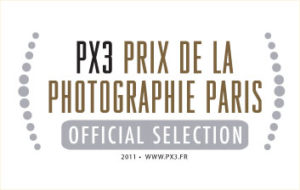 REFERENCES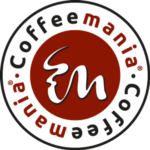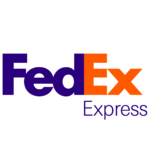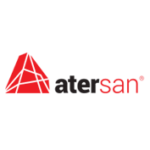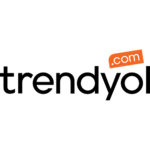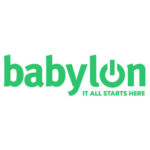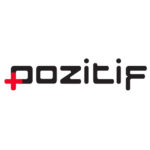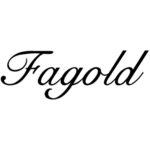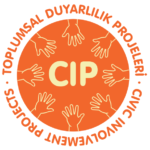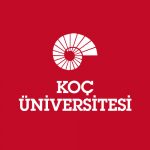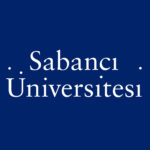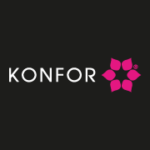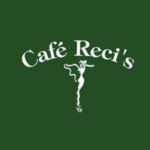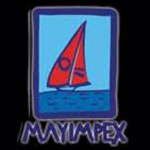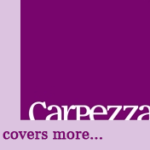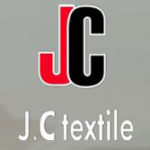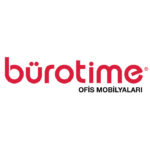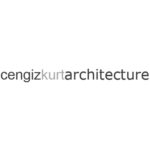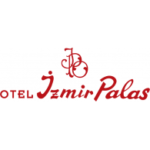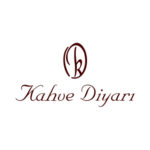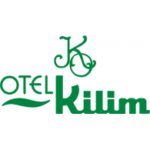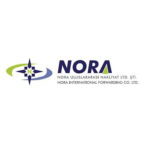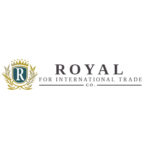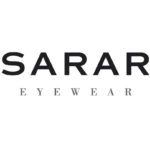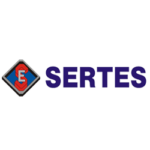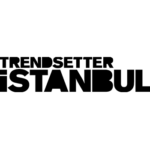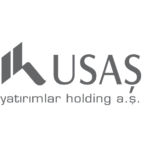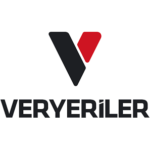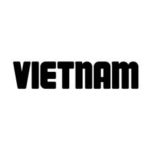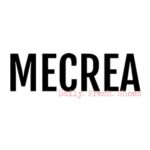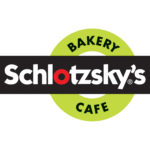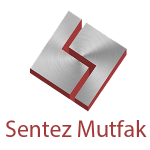 Multi tasking skills
I highly recommend Mr. Ethem Onur Parlar with multi tasking skills and highly advanced visual skills. Due to our work time; we have succesfully managed marketing department and still MECREA acquires his consulting and freelance photography services.
Highly advanced visual skills
I highly recommend Mr. Ethem Onur Parlar with multi tasking, good eye, creativity  and highly advanced visual skills.